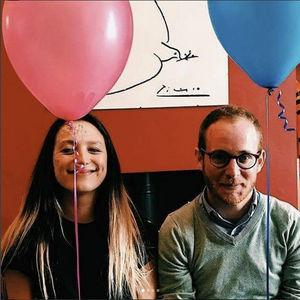 CHAPMAN-LI


Chapman-Li is the art and design partnership of Ning-ning Li and Tom Chapman.
 
Always starting with pencil on paper, Chapman-Li combine hand-crafted illustration and design with digital techniques to offer high-quality print products made especially for our clients. We are now very excited to offer bespoke wedding stationery and event art, whilst continuing to create the album sleeve and print campaign work for the music industry that first brought us into collaboration back in 2013.

Please visit the Chapman-Li website for more information

Samples of Tom's earlier design and photography work are displayed below.